[2009] League of Legends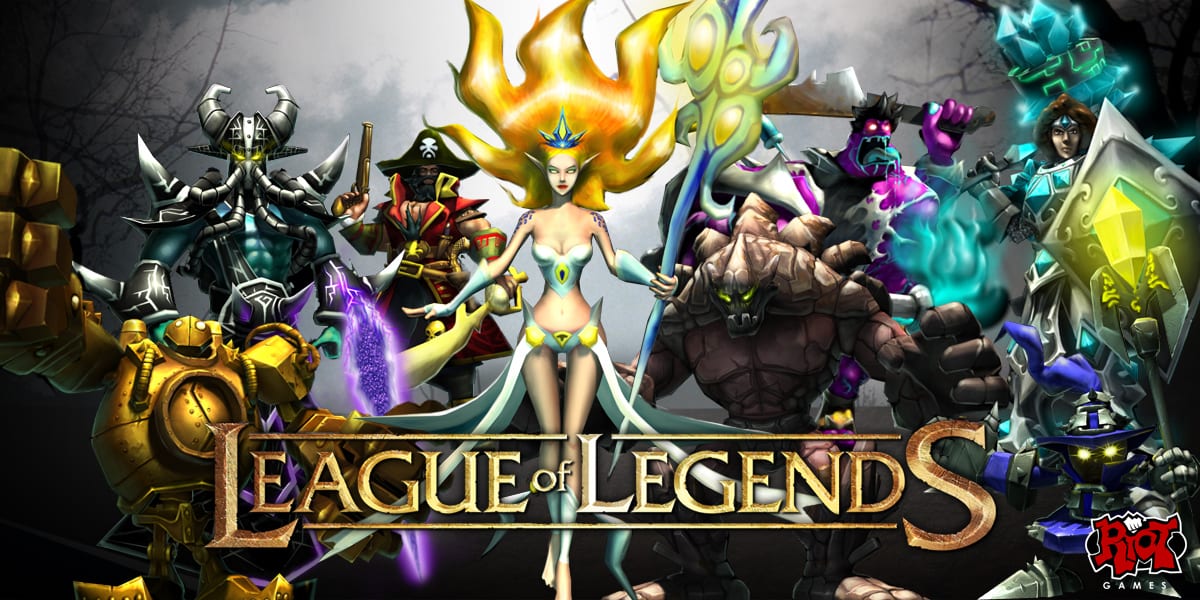 Release Date:
October 27, 2009
Exclusively on:
PC
Genre:
Persistent Online Action
Publisher:
Riot Games
Developer:
Riot Games
After an age of warfare, the superpowers of the land of Valoran have come together to form a governing body that will settle all disputes behind the closed doors of the Institute of War. Their task is a noble one — to lift the impossible weight of bloody war off the shoulders of the world and place it upon a select few — The League of Legends. On the Fields of Justice, legendary Champions forge alliances and resolve their differences in battle arenas. In the League there is one rule that reigns over all else: Winner rules all.
Season 1 Cinematic:
Jocul este
FREE 2 PLAY
Europe site:
http://eu.leagueoflegends.com
sau
http://www.lol-europe.com
US site:
http://www.leagueoflegends.com
* Serverele US si EU sunt separate, daca aveti cont pe EU nu puteti juca pe US si invers, se pot face si 2 conturi pe fiecare dar nu le vad rostul, lagul e mai maricel pentru jucatorii EU pe serverul US.